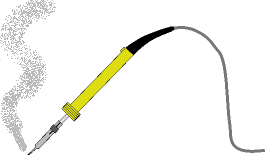 Repair? Restore? Convert to receive DIGITAL broadcasts? ...
Hear digital DAB through the valves? Or have a modern internal rebuild but leaving the radio still looking original but sounding just as good?

A Guide that might help you decide.. Is there a 'valve sound'???? Can it be saved? YES!

OPTION ONE.... KEEP THE VALVES?
Have your old valve radio rejuvenated and enjoy modern digital quality talk and music through the warmth of the old valve technology?

I can craft a DAB/FM module which can allow the reception of all the available DAB and FM broadcast channels to be heard through the valve technology of your cherished radio. This can also include an AUX input so other music sources, such as iPhones and MP3 players, can also be used through your radio. Your radio will still work as normal, still picking up all it's original MW, LW and Short Wave broadcasts but with the added bonus of a DAB/DAB+/ FM module operated by a remote control unit. No major changes are made to your radio which might detract from its value and any changes I make are fully reversible! Above all the conversion is safe and through my expertise and the circuitry I apply there is no inherent problem with sound, volume or hum/buzzing etc, as all is electrically compatible. Note: Not all valve radios can be converted!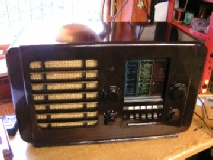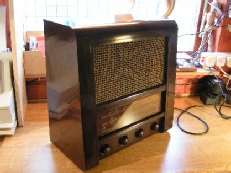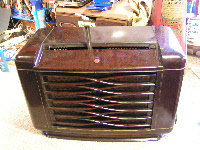 GUIDE PRICE... (Includes 'Standard Charge' servicing the
valve radio) Prices start from £325 plus shipping for a
basic DAB/FM Module. 12 Months Guarantee.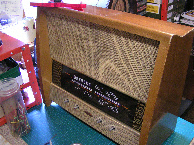 OPTION TWO.... A Complete Internal Modern Re-build?
This is by far my most popular customer choice! You get modern low voltage stability and safety coupled with hifi stereo sound and modern reliability! Original speakers are used where possible to re-produce that 'warm' valve sound.
DAB / FM /Internet reception in old traditional radio/wireless set cases???
This option means replacing much of the old valve technology with new modern electronics. Basically I'm using the old wooden
or bakelite case of your radio and rebuilding the insides with modern components. Outside the radio keeps its original look but
has modern stereo and digital capability.... I still use as many of the original components as I can. Before the purists and collectors faint, this aspect of my work is aimed at all those thousands of ubiquitous valve radios out there which have low intrinsic value but deserve to still be useful and have a life after the digital switchover. DAB and DAB+ (Better!) is here to stay and the digital switchover WILL soon be upon us. It is inevitable that MW/LW analogue and possibly FM station will change remit in the coming years. Even today there isn't too much on offer particularly on MW & LW... Talk stations? Shock Jocks? Endless sport? No useful music stations, no Radio 1, Radio 2 , Radio 3, Radio 4 or ClassicFM ? Okay, maybe Radio 4 on Long Wave but it gets bumped for cricket throughout the summer and have you ever tried listening to the station at night? Reception can be poor and wouldn't you rather listen to Test Match Special on crisp digital audio??
I will rebuild your radio so it will look the same, except for a small digital readout (which can be discretely placed on the rear panel if required) and it can have DAB, DAB+, FM and even wi fi internet streaming capability. The sound quality, despite losing its valves, will be superb, stereo and crystal clear! All work is guaranteed 12 months.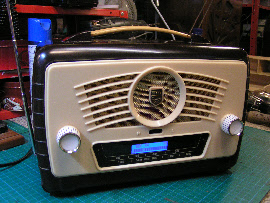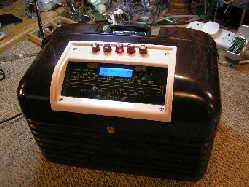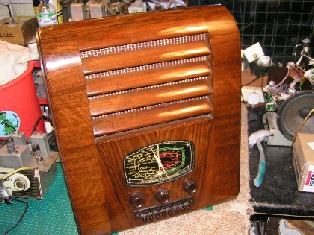 Option Two has set prices!!
Basic DAB/FM Radio £285 Plus Shipping
(AUX input/Remote Control/FULL STEREO SOUND/Internal/External added speaker option) 12 months Guarantee
Internet WiFi Radio £355 Plus Shipping
(Includes DAB/DAB+ and FM/AUX input/remote control/Ethernet connection/internal or external added speaker/FULL STEREO SOUND) 12 months Guarantee
Add an iPOD dock? Add extension speaker? Ring for details!
If you provide the donor radio case the cost is DISCOUNTED by £50 for each of the above choices!!
ORDERS BEING TAKEN NOW!!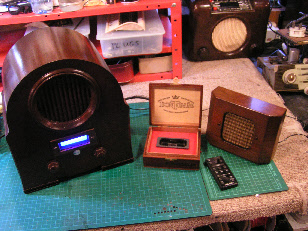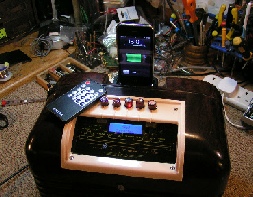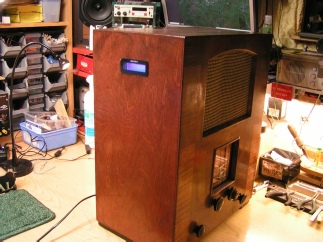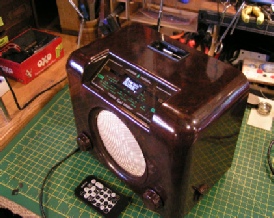 OPTION 3 BLUETOOTH!! From £85 plus shipping 12 month Guarantee!!
A common grumble from vintage radio collectors is that there is nothing on MW or LW worth listening to, once the set is repaired and restored. In many areas we have BBC Five Live, Talk Sport, Absolute, and a few tedious local "Classic Gold" type stations. Nothing here to make your vintage radio sound like a vintage radio.
Even for day-to-day listening, the stations many people want to listen to are on VHF only. BBC Radio 2 provides occasional programming that may interest some vintage radio fans (such as Desmond Carrington's show), but this is on VHF only.
Cassettes and CDs of suitable music are also available, but again the problem is getting these to play through your vintage radio.
Far better is some way of re transmitting the programmes via any Bluetooth device such as your computer or phone or DAB/Internet Bluetooth equipped radio….
The Bluetooth receiver can be placed inside your vintage radio without removing or harming any of the radios original parts. Even the original speaker can be used to still keep that lovely tone and sound, plus the original on/off switch and volume control can be used. The dial lights will light up and to all intents and purposes the old radio will function like a new one.. This will enable your old vintage radio to be used daily and maybe be restored at a later date??/
Broadcast your favourite music around your home direct to your valve radio!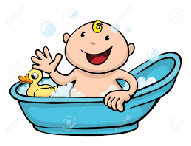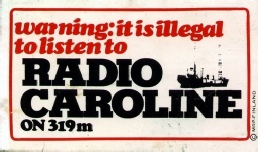 CLICK TO GO BACK TO THE HOME PAGE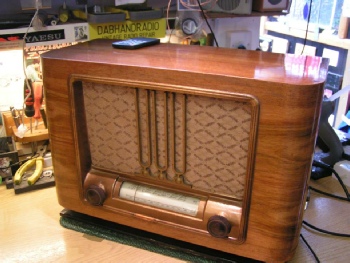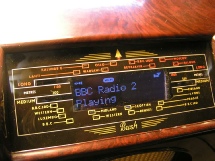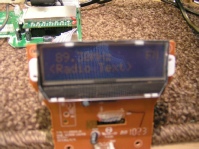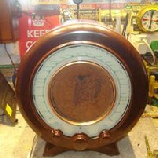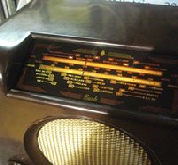 Bluetooth your radio! Just bring me your radio and I'll adapt it!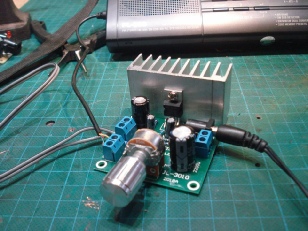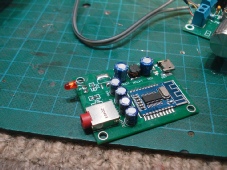 https://youtu.be/_40F5RaR-FE
Click on the link below to see an example.. A Bluetooth Ferranti valve radio…