This is the current waiting list ….
THE VINTAGE RADIO REPAIR SHOP
Correct to March 6th 2023
All dates subject to change!
Please note that the current radio seen on the webcam might not be the one at the top of this list! I manage to get one or two completed per month as I am also busy with being a husband, granddad and 'being retired'. I also struggle with arthritis which basically means I'm 'one handed' literally!
If you are at the bottom of the list you are looking at a 12 month wait!
Quality takes time and it can't be rushed. Every radio has its own challenges. I love what I do and I love doing these radios to preserve them for the future and make my customers happy! The work can't be rushed……
Thanks for your patience. Dave
How is the list formulated?
Basically the list is added to as I receive a Deposit for the work to be done and then entries are BLUED OUT when they are completed. If I have lost contact with you OR you have missed your slot, entries are IN RED
NB If your name isn't here then there has been a problem/I've missed you!
Please contact me if so.. A couple of Orders have customers who have not responded to emails/messages PLEASE GET IN TOUCH!
New Grille Cloth/Re polish
Chassis investigate/Service/Repair/BT
Finished 18/02/22 Collection 24th March
Investigate /Check /New KTW62 Valve
Investigate and Repair/or Bluetooth
Investigate and Repair/Restore
Bluetooth /Original Service
Mr Renshaw Ekco A 22 Restore/Service Finished 27/01/23
Investigate and repair SLOT MISSED!!!!
DAB/FM/BT conversion Radio ON BENCH
Investigate and Finished 15/11/22
Repair
New grille cloth,service.
Ekco RS3 DOUBLE ORDER ON BENCH
Service & Repair CONTACT ME!! SLOT MISSED!!!
Restoration/Conversion DAB
March 23
Contact Me!
SLOT MISSED!!!
Repair /Conversion Option 4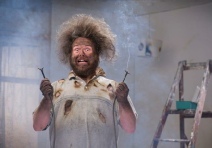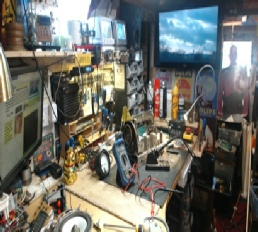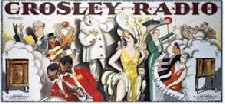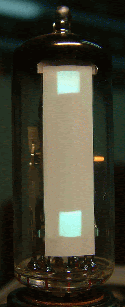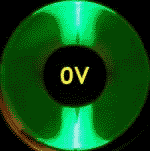 Mary Sharry Perdio Repair and Bluetooth Finished 01/12/22

Mr M Bates Murphy A98 Inspect and advise. November 23
Mr P Whitehead Murphy A292 Conversion December 23
Mr F Griffith Philips BT Conversion January 2024
Mr R Wilson Philips Inspect/decide February 2024
Mr M A O'Connell PYE Option 2 Repair/ March 2024
Restore
Dr CEM Jarvis Ferranti DAB/Bluetooth March 2024 ( or before)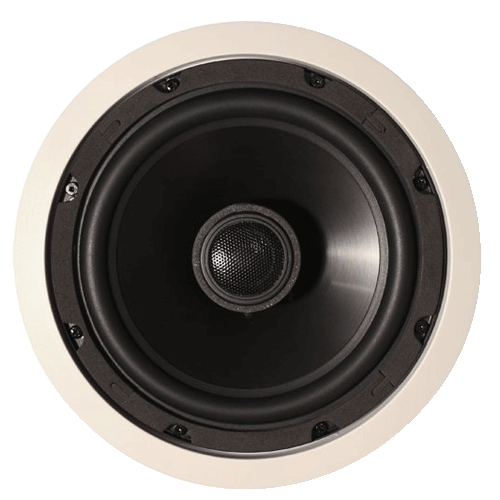 Mr Wilson Marconi Restored/Converted August 23



Ray Pead GEC Bluetooth Finished 12//03/23
Amplion Service Finished 20/03/23